Back
Next product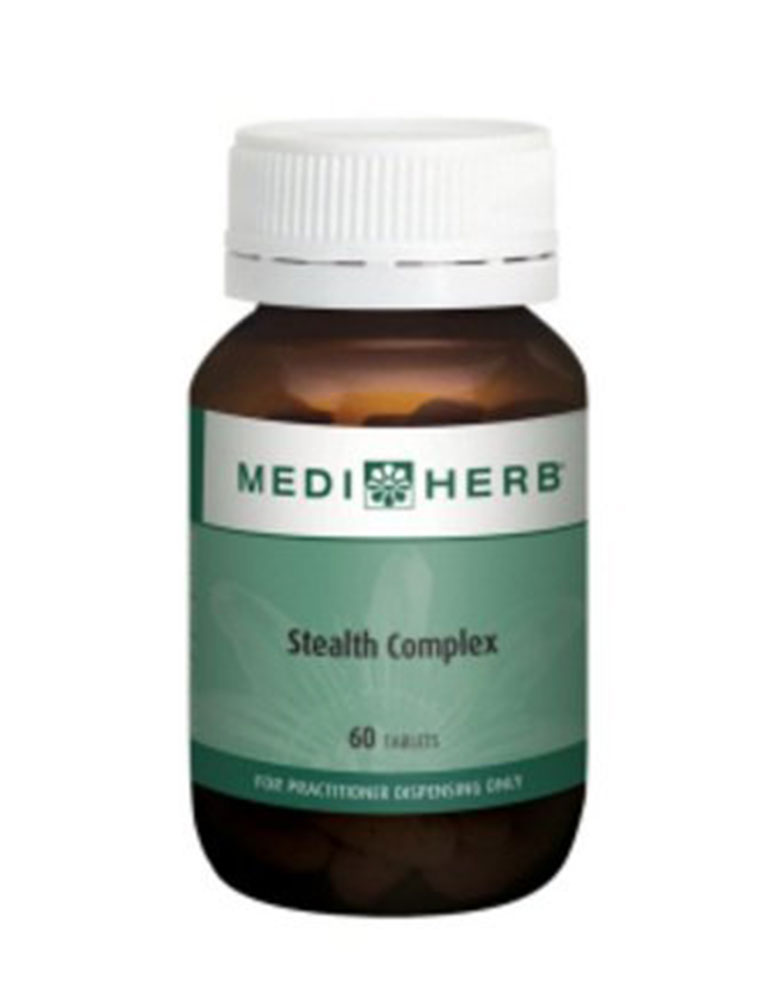 $

33.50
Cascara Complex
The combined action of compounds may provide a gentle laxative effect with reduced tendency to griping or colic.
May relieve gastrointestinal symptoms related to constipation.
May be tonifying for the liver and assist digestion and healthy digestive function.
Ingredients
Each Tablet Contains
Frangula purshiana (bark) ext.
equiv. dry (Cascara) 560 mg
Taraxacum officinale (root) ext.
equiv. dry (Dandelion root) 375 mg
Anethum graveolens (seed) essential oil (Dill) 15 mg
Matricaria chamomilla (flower) essential oil (German chamomile) 2 mg
Rumex crispus (root & rhizome) ext.
equiv. dry (Yellow dock) 375 mg
Directions
Directions For Use
1 tablet 3 – 4 times daily.
WARNINGS
Do not use when abdominal pain, nausea or vomiting are present, or if diarrhoea develops.
Use with caution during pregnancy and lactation.
Not for prolonged use or in excessive dosage.
Avoid high doses in patients taking antiarrhythimic drugs and potassium depleting medications.
Maintain patients on a high potassium diet and ensure adequate hydration.
The risk of allergic reaction to Chamomile oil is low, including in those with known hypersensitivity to Chamomile or to other plants in the Compositae family.
Use in children under 12 is not recommended.
Discontinue 7 days prior to general anaesthesia.